THE UNKNOWN FAULT WITH KNOWN ONE ###
I love her but she is unknown,
I dreamed her but she still unknown.
I think to tell her but maybe the time passed,
And she is still unknown.
We, humans, are so strange and sometimes is so our behavior.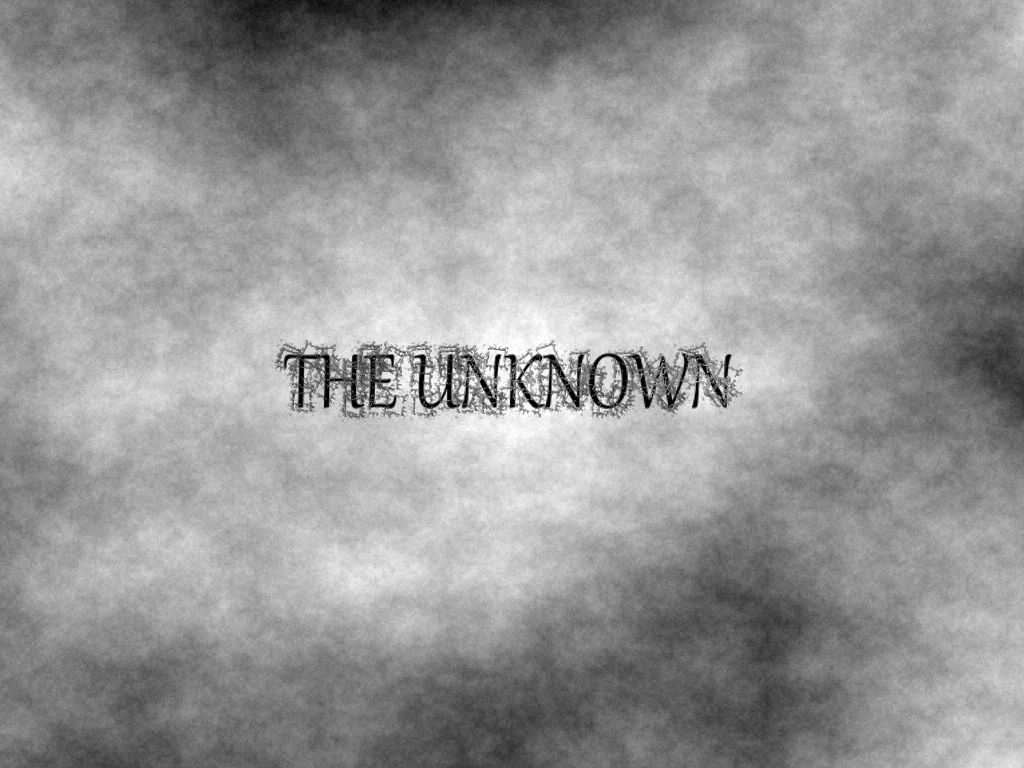 This story is one of my friends Mr. XYZ, sorry I am not clearing the name here that's why I'll call him Bhai.
He is fellow with a thin body like a branch of the tree, wearing large spectacles and the most real characteristic is that he has fear of talking with girls.
He is like a single solder of a group who never ever caught by enemies, I mean to say that he is the one and only, who never Trapped in a love.
But a day came when Bhai realized that he is in love with a girl of his own coaching center and now crazy things start happening with him.
He started following her, waiting outside of coaching and think that will tell her all his feelings but when she came he feels shy as we boys usually feel to express our feelings.
Sometimes he came to coaching twice a day just to see her.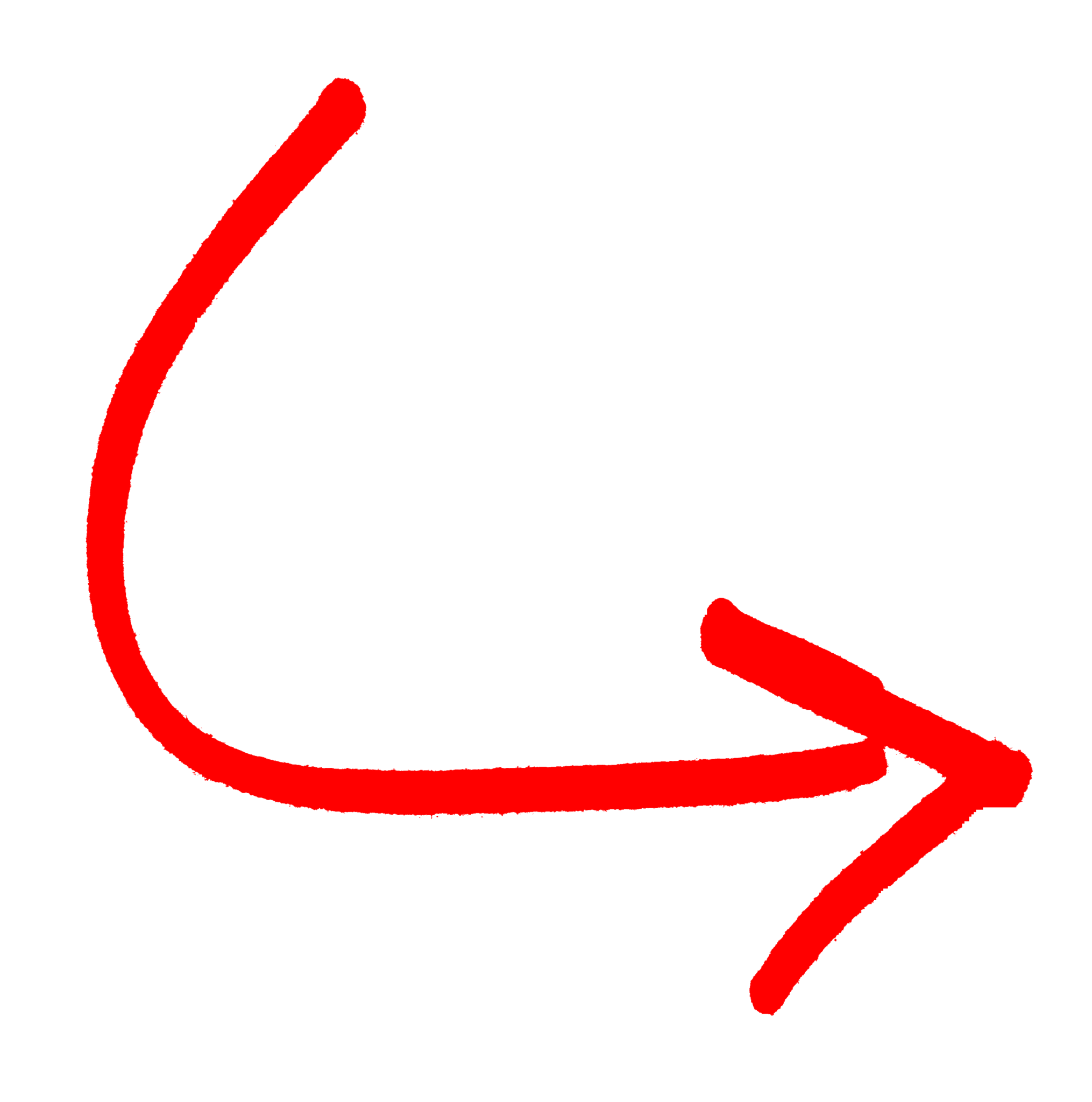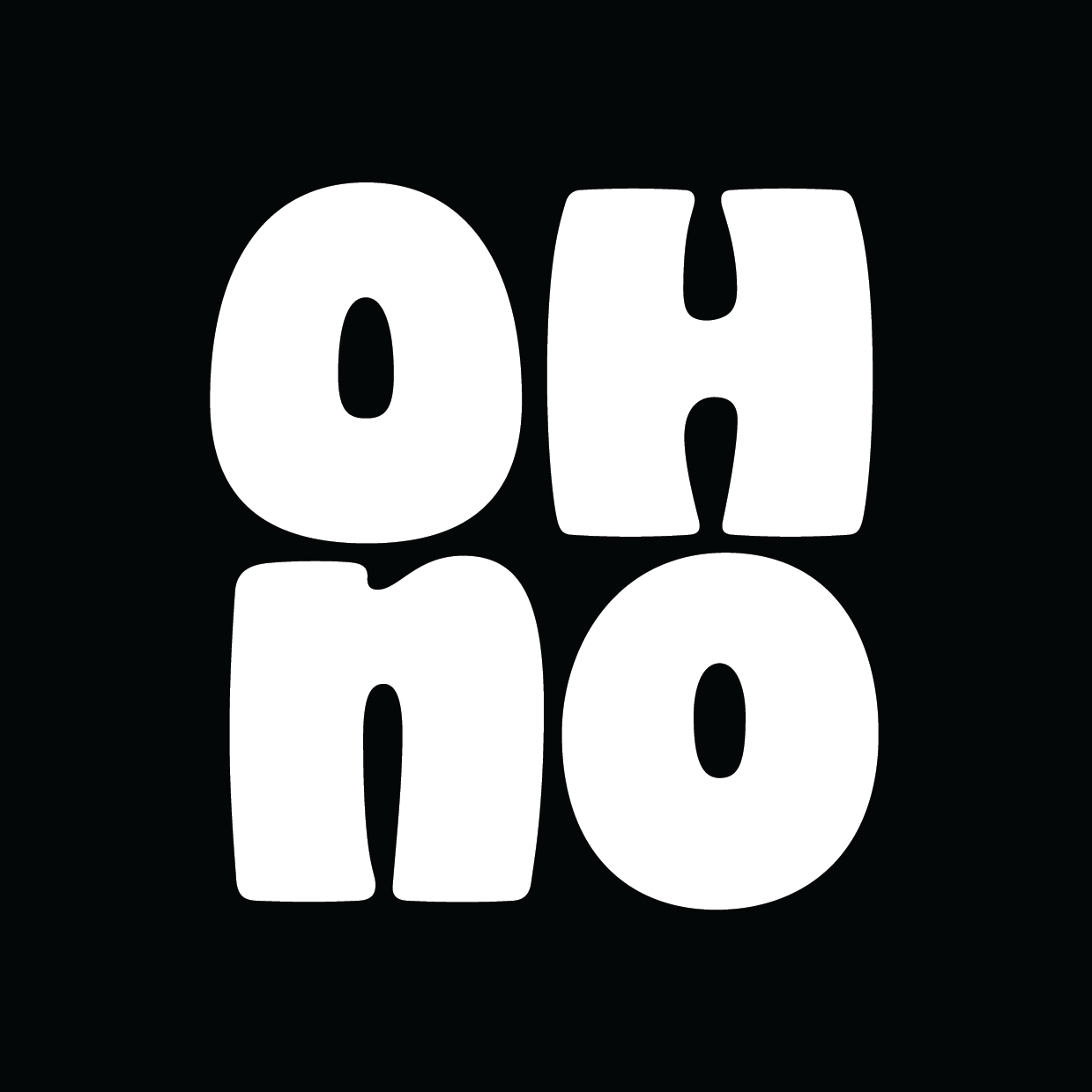 Soldiers do not give a single chance to their enemies same he did not tell her once then how she will know.
Sometimes attractions made you crazy but Men will be Men...
She looks at him sometimes not because she likes him because it got happened naturally.
"27th December 2017", Ohh I still remember the date because he was so excited to wish her on her birthday he tried to do but now you know how stupid he was so I suggested him the Instagram Id of her.

And the conversation looks like :-

HE = Happy birthday to that girl who tries to make everyone happy.
SHE = Thank you but I Did not expect a message from you.
HE = I was also but seriously yrr you are sooooo cute.
------------------------------------------------------------------------------------
I don't know what wrong he did in this small conversation but till the time there is no reply. But stupid still wishing her happy birthdayyy every year HAHAHAHA..........C💨😂😂
Was he started the conversation right or should start in a different way.
What should be the best way as per your experience??????????
Comment Below to suggest more......🙏🙏